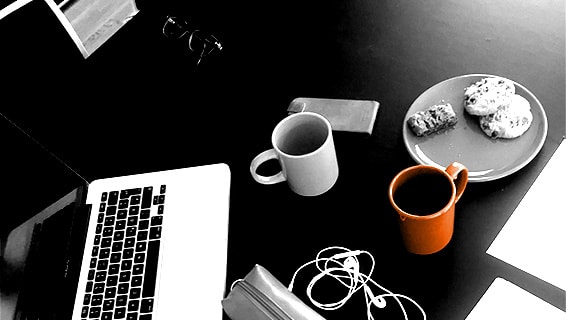 Hitschfeld specializes in projects at the intersection of politics, business and public administration. Experienced communication experts, engineers, economists, mediators, pollsters, politicians and journalists work side by side in the Hitschfeld team.
Society's expectations of the private sector, politicians and local government have changed radically. Providing adequate information, involvement in opinion-forming and decision-making processes, and preliminary and continuing acceptance management are increasingly becoming key success factors in the preparation and execution of projects. Hitschfeld works closely with its clients in order to analyse their communication needs, plan and carry out the measures required, and appraise the results.
Hitschfeld's own research and the practical experience of its teams specifically put together for each project help clients to achieve the best and most efficient contemporary solutions for project execution with maximum social acceptance.
Thanks to its in-depth knowledge of opinion-forming and decision-making processes in politics, administration and public acceptance, Hitschfeld has become a valued partner developing tailored strategies for the private sector and local government.
It disseminates its knowledge and expertise in teaching, publications and presentations, and keeps abreast of the very latest developments in its field.